Leading Small Business Lending into a Digital and Data Driven Age
Click here to listen to recording
LendIt Fintech has teamed up with Oracle Financial Services to bring together a discussion amongst leading banks focused on small business lending. Digitizing small business lending has allowed banks and fintechs to better serve this segment in a faster, more transparent way.
Small business lending contributed to 24% of the loans originated by US Banks in 2018, accounting for 600 billion last year. Small business lending by large banks remains in legacy mode with deeply entrenched manual processes, a siloed experience and a lack of customization to help meet the unique needs of small business owners.
This has made the industry ripe for disruption by fintech and big tech firms. However, banks could capitalize on their existing relationships to better serve SMB customers but this requires a progressive, digital and data driven approach.
This webinar will examine small business lending challenges, emerging models and ideas for banks looking to grow and improve their small business lending offering.
Attend this webinar:
• Understand emerging demands of the small business customer across their business lifecycle
• Learn about the current market response from fintech innovators and the incumbent banks
• Discover how to build and quickly bring to market a truly modern small business lending experience by integrating data, processes, digital experience and engagement on a single platform
Presenters:
Susan Harden,
Director, Solution Consulting,
Oracle Financial Services
Brock Blake
CEO
Lendio
Paul Loberman,
Global Head of Retail Business Banking Digital,
HSBC
Todd Anderson
Director of Content
LendIt Fintech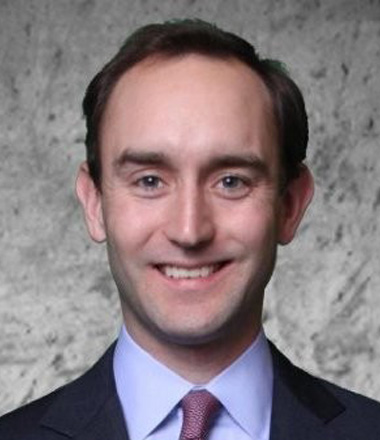 Denis Kinnally,
Executive Director, Lending Products,
JPMorgan Chase
3:00 PM - 4:00 PM eastern