LendIt Fintech ♥s Startups
If you are a seed stage fintech with less than $5 million
raised this page is for you. Here you'll find everything you
need to maximize your experience and budget at LendIt Fintech.
Startup Tickets
If you are a startup who has raised equal to or less than $5mn you can apply to attend the event here. Approved startups will receive tickets at a rate of $995.
PitchIt Competition
Apply to compete with fellow startups in our PitchIt Startup competition. Startups have a 4 percent chance of being selected with 200 applications being considered.
Startup Sponsorship
Sponsor the event to receive 2 tickets, 3 email introductions to VC investors and a startup kiosk on the Expo Floor. Cost to sponsor is $5,995. Reserve your spot today.
8 pitches. A room full of investors.
1 chance to change your future.

May 13, 2020 • 10:30AM - 12:30PM
•
Expo Hall Innovation Zone
2019 Winner: Possible Finance
Now entering its sixth year, PitchIt is the leading fintech pitch competition for innovative financial service startups.
April 10
Applications Close
April 20
Finalists announced
May 13
PitchIt Mentor Day
May 14
Finalists Pitch (10:30AM - 12:30PM Expo Hall theater)
May 14
Winner Announced (2:00 PM Keynote Ballroom)
Generate new business leads and enhance your brand visibility with a kiosk in the Startup Zone and be part of LendIt Fintech's 150,000 sq. ft. expo.
Startup Zone participants receive:
3 email introductions to Venture Capital Investors
One 4 ft wide branded kiosk - will include a monitor, counter, stool, electrical, and logo on header
Company logo and description included on the event website & app
2 conference passes
50 percent chance to demo, companies are chosen by content team to demo on the Innovation Demo Hub stage
Price: $5,995*

*For qualified startups only
Discounted Conference Passes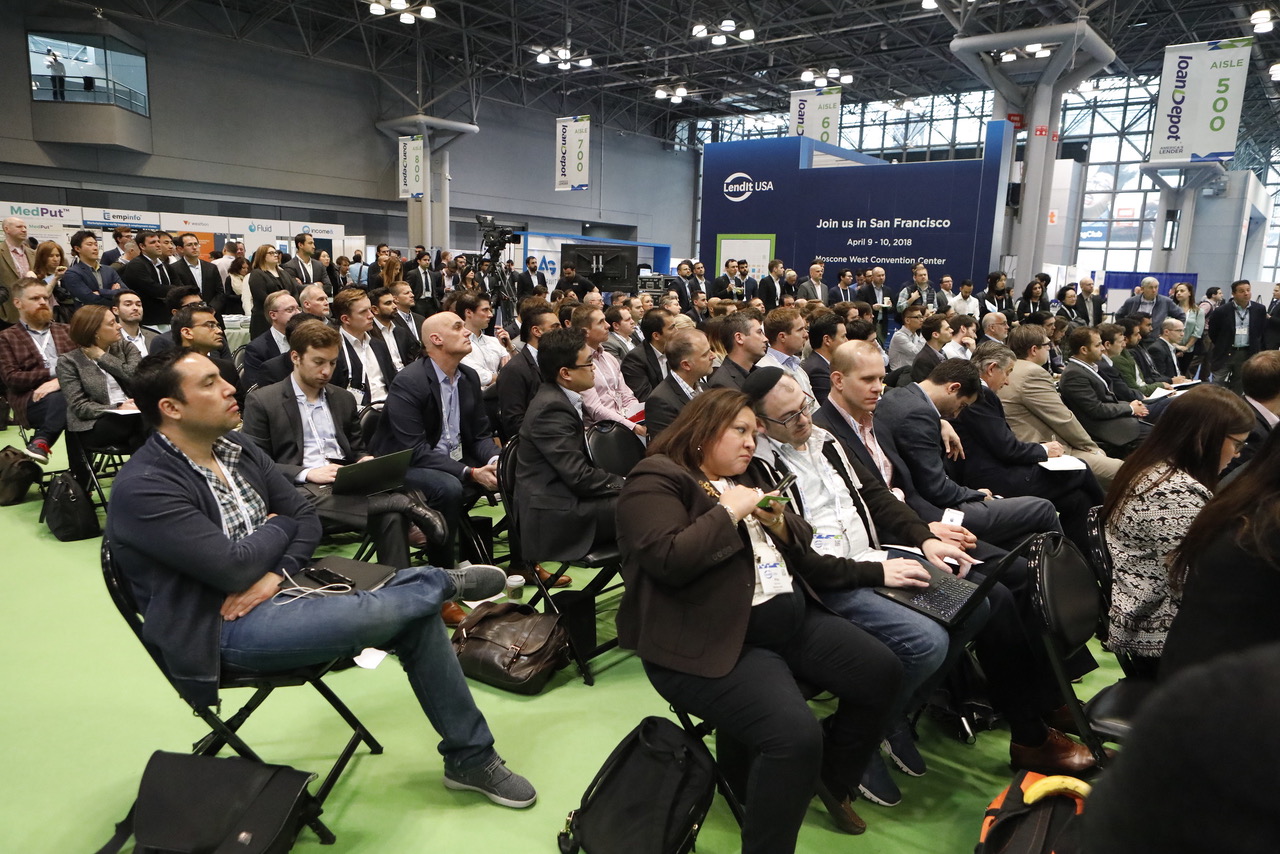 If you're a startup and would like to apply for our startup rate, you must complete the application form below. Please note our classification of a startup company is a seed stage fintech with less than $5 million raised.