Startup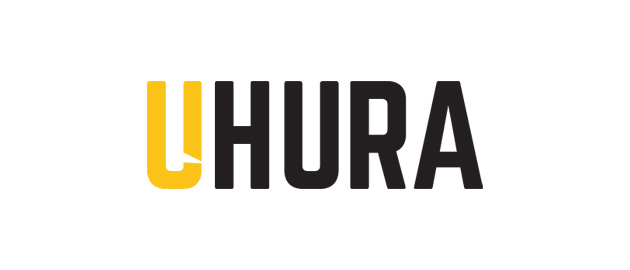 Uhura is an AI platform that reads and understands contracts and agreements just as humans do. Uhura helps financial institutions significantly speed up review and decision-making process using AI that streamlines the process of analyzing and drafting contracts. We use cutting-edge AI technology like vision processing to read contracts and agreements and natural-language processing to understand the meaning. Uhura converts unstructured contract documents into structured enterprise data.
The key features of the solution: 1. Extract data and classify the content - because our software trains its algorithm on a set of data to recognize patterns and extract key clauses, it allows clients to manage its contracts more effectively. 2. Accurate contract review - the solution lets companies review contracts more rapidly, organize and locate large amounts of data more easily. 3. Automated contract drafting - our software understands the contract language and the meaning of clauses, and it can draft a new contract based on the information it extracts from other financial documents.
Our early investors include Barclays, one of the world leading banks, and Techstars, one of the most successful startup accelerators.