Exhibitor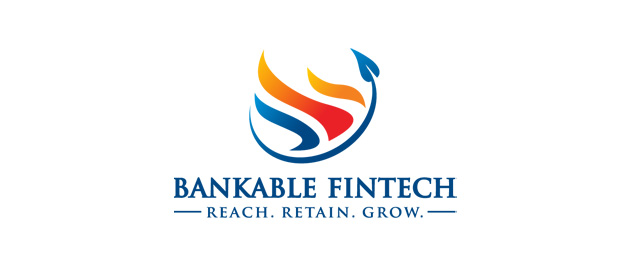 Bankable Fintech is the only independent and unbiased source for discounted financial technology (fintech) licensing, partnerships and custom solutions specifically designed for financial institutions, and their strategic service providers.
Financial Institutions, Services and Consulting Firms rely on Bankable Fintech to find proven, best-fit solutions from the total available market of qualified bank-worthy™ and bank-ready™ fintech solutions. As the largest aggregator and discount financial technology marketplace, Bankable Fintech simplifies the process of finding a best-in-class, pre-qualified solution, providing our clients with both a true view of the available market and a trusted advisor uniquely equipped to negotiate custom pricing and products from technology solution providers.
Bankable Fintech simplifies the process of finding best-in-class, pre-qualified solutions – saving time, money, and frustration. By foregoing preferred provider and pay-to-play frameworks, our clients can trust that they are getting solutions that are truly right for their needs.
FinTech solution providers trust Bankable Fintech to help them more cost-effectively reach financial institutions and their service providers. With a competitive vetting process, solution providers that can pass our qualification and compliance certification screening process are invited to join our best-in-class solution provider network.  Contact us to learn more.