Gold Sponsor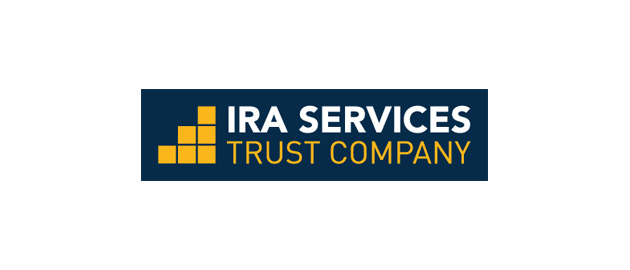 To access the $9+ trillion of potential IRA investment capital, online investment platforms must make IRA investing easy, secure and compliant.
IRA Services Trust Company, an experienced and trusted IRA Alternative Asset custodian, delivers cloud-based technology to FinTech companies for the integration of investment and custodial platforms.
IRA Services' robust set of APIs enables platforms to offer secure IRA account opening, funding and investing services that are seamlessly integrated with IRA Services' custodial platform. Platform providers can confidently choose the level of integration, knowing that IRA Services will provide custody and asset administration services in accordance with existing Government rules and regulations.
IRA Services Trust Company has decades of experience and expertise providing Alternative Asset custody and administrative services for individual investors, financial professionals, investment issuers, online investment marketplaces, and large financial institutions. IRA Services custodies and administers 600,000 individual accounts with combined asset values over $11 billion. Individuals, professionals, and platforms choose IRA Services for its flexible, efficient and cost-effective custody services.
IRA Services Trust Company is a non-depository trust company chartered and regulated by the State of South Dakota Division of Banking.