LendIt Fintech ♥s Startups
If you are a seed stage fintech with less than $4 million
raised this page is for you. Here you'll find everything you
need to maximize your experience and budget at LendIt Fintech.
PitchIt
8 pitches. A room full of investors.
1 chance to change your future.

April 10, 2018 10:30AM - 12:30PM
•
Expo Hall on-floor theater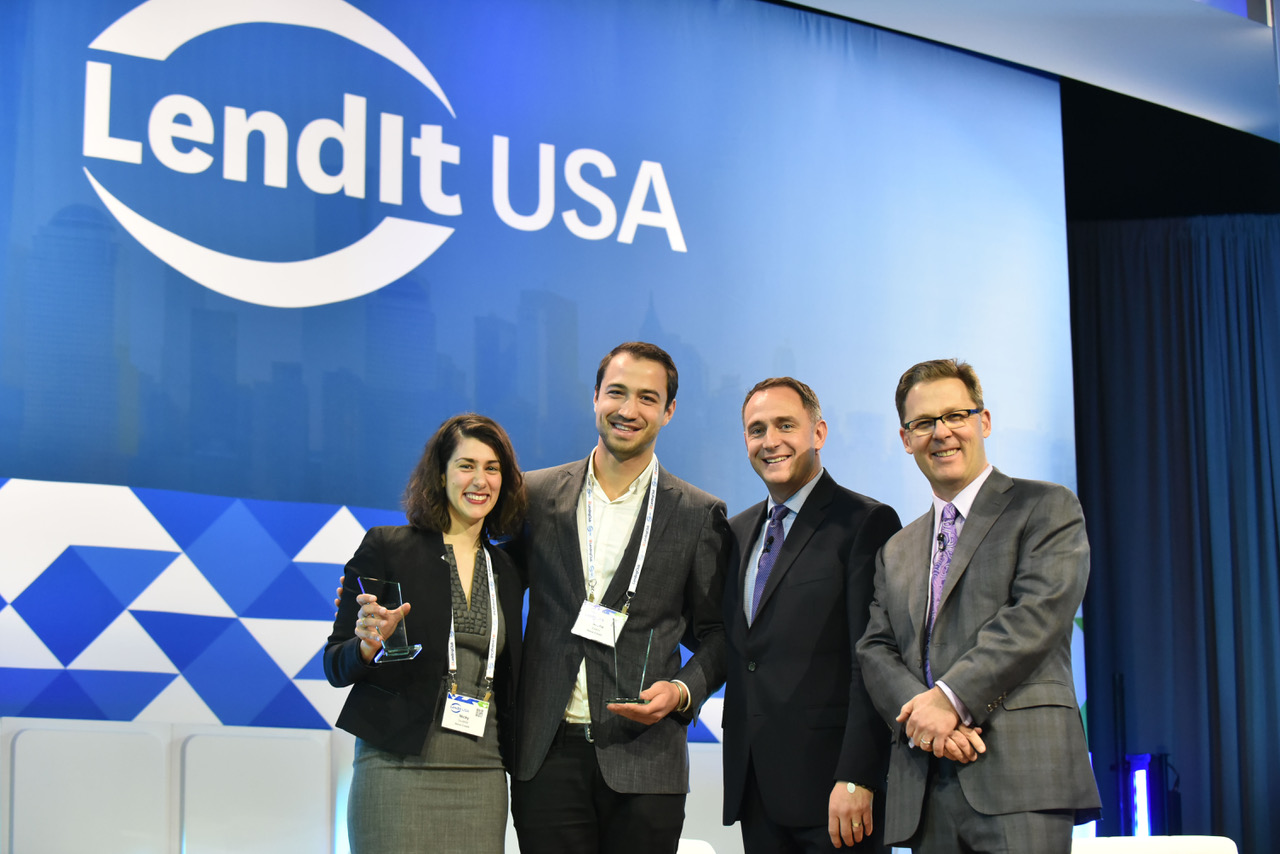 Now entering its fourth year, PitchIt is the leading fintech pitch competition for innovative financial service startups.
Judges
Victoria Cheng
SVP, Venture Investing
Citi Ventures
Sheel Mohnot
Partner
500 Startups
Matt Heiman
Investor
Greylock Partners
Kathleen Utecht
Managing Partner
Core Innovation Capital
Mentors
Mentors work closely with finalists in preparation for PitchIt @ LendIt and provide ongoing support thereafter. Interested in mentoring? Email
pitchit@lendit.com
for details.
Jodi Golinsky
General Counsel & Chief Compliance Officer
FS Card
Scott Robinson
Founder & VP
Plug & Play Ventures
Michael Sidgmore
Venture Partner
Broadhaven Capital Partners
Ramy Ghorayeb
Senior Associate
BNP Paribas
Nicolas Leeper
Associate
SeedInvest
Scarlett Sieber
VP
USAA Labs
Jay Patel
VP, Partnerships & Innovations Center
NRI Startup India
February 23
Applications Close
March 12
Finalists announced
April 9
PitchIt Mentor Day
April 10
Finalists Pitch (10:30AM - 12:30PM Expo Hall on-floor theater)
April 10
Winner announced (2:20 PM Keynote Ballroom)
Our Partners
Associate Sponsor
Live Fundraising Partner
NRI Startup India
Plug and Play
Strategic Media Partner
Strategic Media Partner
THE STARTUP ZONE
Generate new business leads and enhance your brand visibility with a kiosk in the startup zone and be part of LendIt Fintech's 100,000 sq. ft. expo.
Startup zone participants receive:
One 36 sq. ft. branded kiosk & stool
Company logo and description included on the event website & app
2 conference passes
Price: $4,995*

*For qualified startups only
Discounted Conference Passes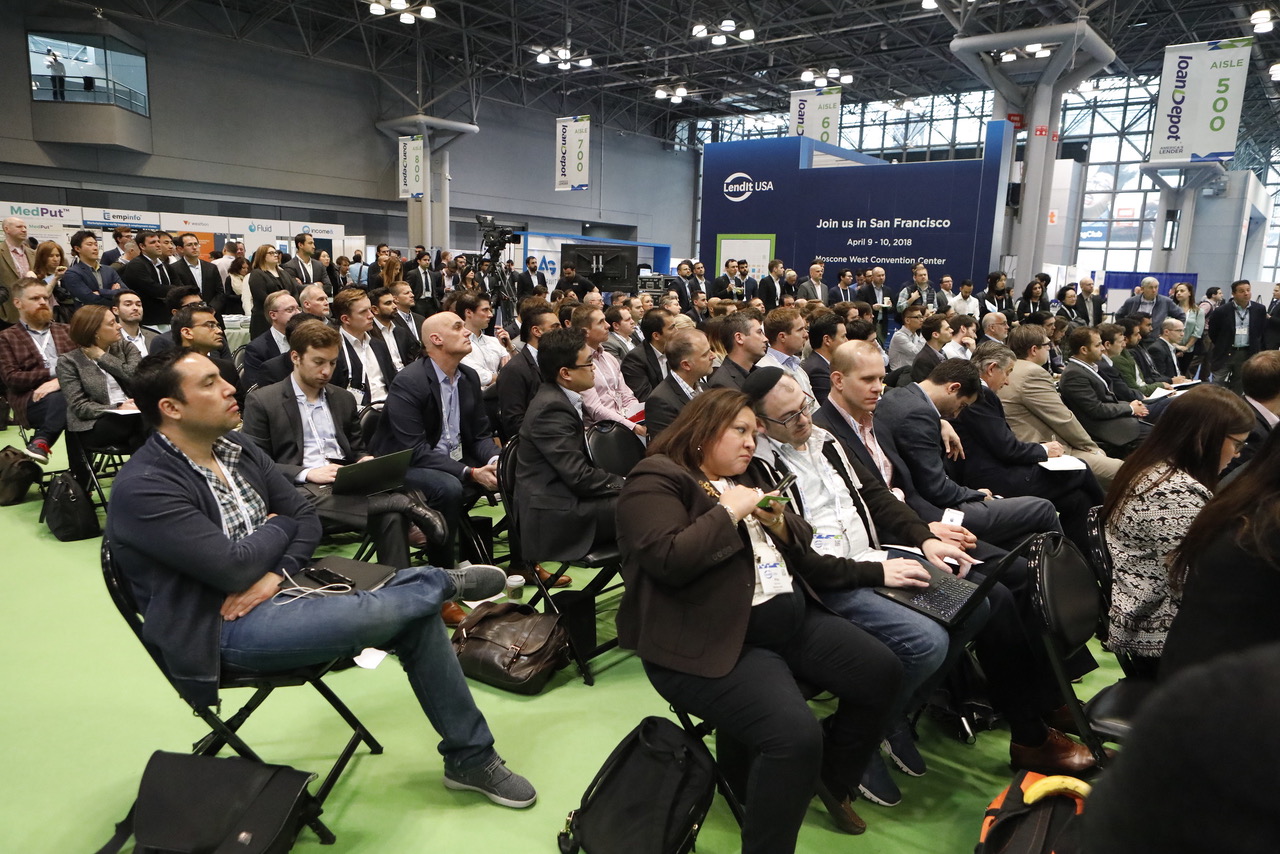 If you're a startup and would like to apply for our startup rate, you must complete the application form below. Please note our classification of a startup company is a seed stage fintech with less than $4 million raised.
Networking & VC office hours
Start using the LendIt Fintech Event App and Brella's 1:1 Meeting platform weeks before the event to identify and schedule meetings with investors you want to meet.
Give your elevator pitch to dozens of venture capital firms looking for the next big thing when you meet during VC Office Hours.