Exhibitor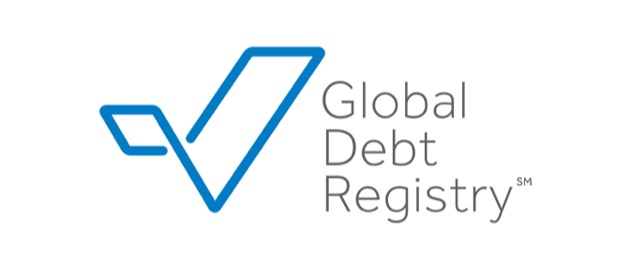 Global Debt Registry (GDR) works with investors and warehouse lenders to deliver real loan validation to support asset certainty in online lending. The company partners with online lenders and other industry stakeholders to deliver a suite of digital due diligence solutions. GDR provides critical protection for the investment community against double pledging and loan data integrity problems.

  GDR is a Private Equity backed FinTech company that provides asset certainty for institutional investors and warehouse lenders in the online lending market.

  GDR ensures that the data underlying loans is real and accurate by validating loan information against trusted third-party data sources. GDR's tools help both investors and warehouse lenders better manage risks associated online consumer loans and enable online lenders to attract more permanent capital. The company is backed by a $5 Billion private equity firm, and is led by a team of senior executives from Thomson Reuters, Bank of America, and Barclays.