Exhibitor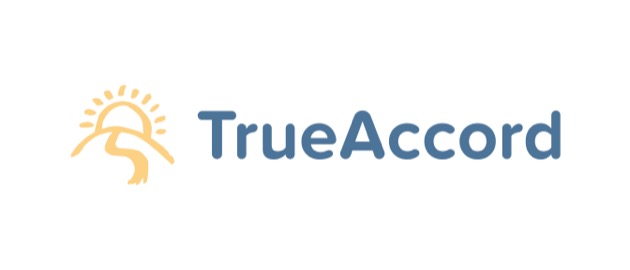 TrueAccord is helping to transform the debt collection industry, a broken and antiquated system. Consumers are treated poorly, businesses are leaving billions on the table and government regulators are beginning to swoop in.

Debt affects almost everyone and roughly 77 million Americans currently have debt in collections. On the flip side, each year, businesses of all sizes lose billions of dollars to the millions of consumers who are unaware or do not pay their invoice. Money is lost both in unpaid bills but also in lost business relationships – some of which can be recovered if handled by experts rather than the blunt force of traditional debt collectors.

TrueAccord is solving this problem through the use of digital channels, data-driven optimization and contemporary behavioral science research. As a result, more customers catch up with their unpaid bills and more relationships are restored. Through its technology and approach, TrueAccord offers a completely different solution for the debt collection process – one that brings transparency, ease of use, and digitization. The TrueAccord solution is 10X more efficient than traditional debt collection services while reaching many more debtors than before, and offering them an automated solution that doesn't require hiring expensive operations teams while providing the easy user experience they've come to expect from every financial services system.