Leverage the LendIt Fintech Networking Advantage
LendIt Fintech's smart networking tools and social events are for registered attendees only. Register today to start networking!
Brella 1:1 Meetings

Over 2,500 1:1 meetings will occur in September using our Brella 1:1 Meeting App. The App will go live one month prior to the event and will be your one-stop shop to:
View members of the LendIt Fintech Community interested in meeting during the event
Identify the attendees you share common interests with
Request, confirm or decline meetings
Confirm meeting time and location
VIP Concierge Meetings
Too busy to organize your own meetings? New to the industry and not sure who to meet with? Then VIP Concierge Meetings is the solution you have been waiting for.
The VIP meeting service includes:
A Dedicated Networking Concierge
Minimum of five 15-30 minute meetings
Dedicated meeting space in the VIP networking area for all meetings facilitated by the Networking Concierge
How it works:
Step 1: Your Networking Concierge will contact you in advance of the event to discuss event objectives, the types of companies and the types of people within those companies you are looking to meet

Step 2: Your Networking Concierge will provide you with a shortlist of recommended companies and people based on what was discussed during Step 1

Step 3: You will review the shortlist and note your top picks. You will also provide your meeting availability

Step 4: Your Networking Concierge will confirm your meeting schedule and meeting location

Step 5: Show up to the event and report to the VIP Networking Area for confirmed meetings
VIP meeting service cost: 3,500 GBP
*To upgrade an existing registration to include VIP meetings contact danielle@lendit.com.
*New attendees can select the VIP meeting add-on when completing registration.
Women in Fintech Special Programmes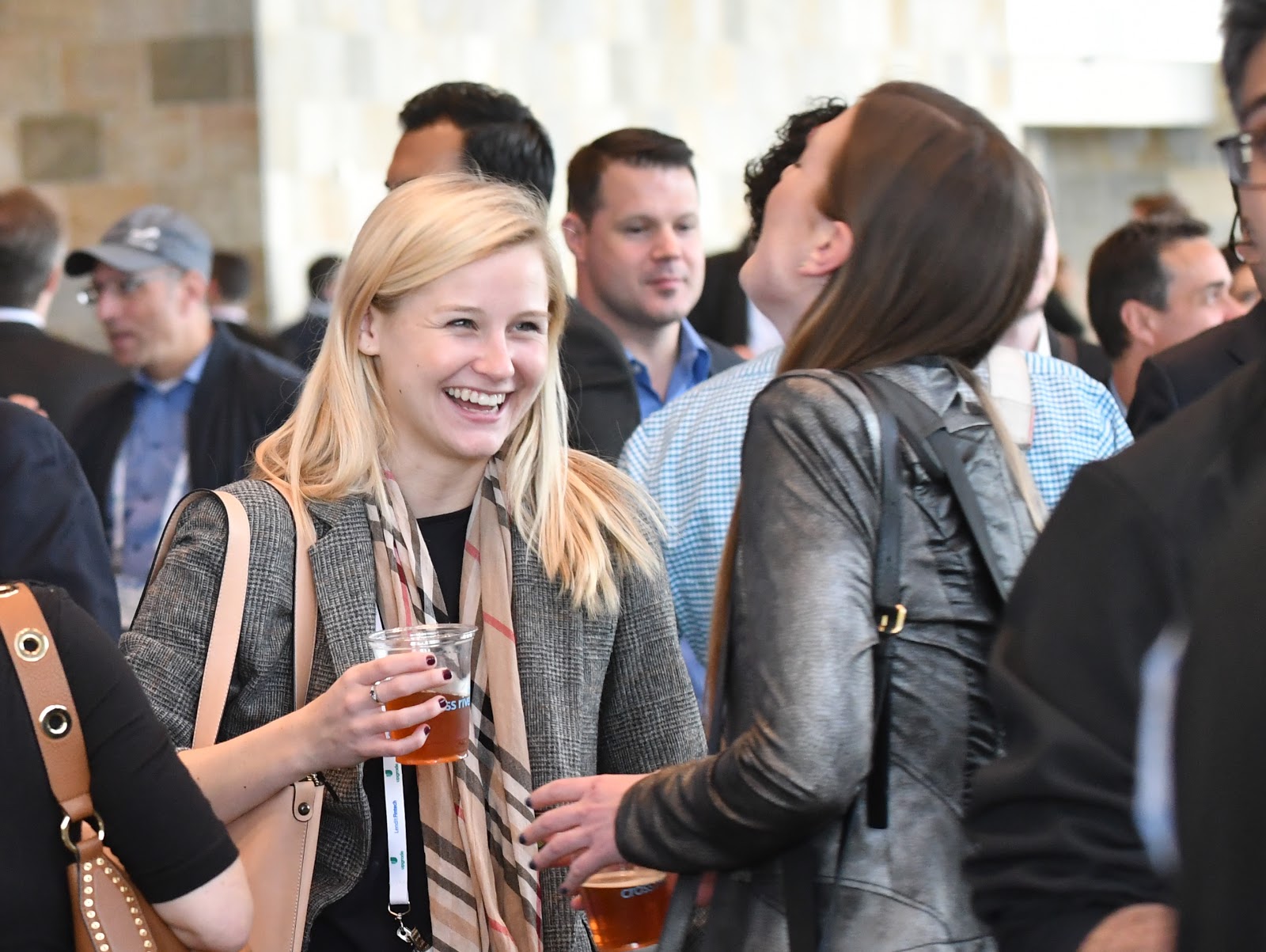 LendIt Fintech is delighted to host a number of dedicated Women in Fintech (WIF) special events where successful women meet like-minded peers. This year's event will include:
WIF Speed Networking
WIF Luncheon
WIF Mentor Programme
WIF Special Programmes are for registered attendees only.
Hosted Bankers & Investors
Be a part of our growing Hosted Programme for Commercial and Cooperative Bank/Credit Union Executives and Investors.
You get:
A complimentary ticket, valued at £1,695/€1,970
VIP-only access to key networking events
Support from our VIP meeting concierge
For more information about the hosted bankers and investors programme contact danielle@lendit.com
Office Hours
Office Hours is a special networking programme where you're invited to pitch your company, product and/or concept to leading VCs and banks. Venture Capital Firms hear elevator pitches from entrepreneurs and emerging companies looking to raise capital. Banks hear elevator pitches from Fintech companies and service providers with relevant products and services.
List of participating companies and schedule will be added to the agenda soon.