LendIt Fintech Europe 2019
Europe's Leading Event in Financial Services Innovation
26-27 September 2019 •
London
FIRST 2019 KEYNOTE - JUST ANNOUNCED!
Join
Tamaz Georgadze
,
CEO
of
Raisin
, Europe's first fintech to acquire a bank, as he discusses Raisin's recent acquisition of MHB Bank, their growing list of bank distribution partnerships, and new innovative investment products for European savers.
Download our 20 page prospectus to learn more about sponsorship & exhibition opportunities that will help you generate leads and increase market recognition.
Network with leading fintechs, banks and investors
Schedule dozens of 1:1 meetings
Demo products/solutions
Build brand awareness
Lendit Fintech Highlights
What our thought leaders say
"The quality of the people being attracted to the LendIt Fintech event is just incredible. The fact that George Osborne is speaking really shows how far we have come as an industry."
"I think you've created here a really special environment where regulators and politicians...meet with the most exciting private sector companies and investors. And, out of this magic mix comes some very special companies."
"There is just such an information overload these days. This conference is one of the lovely ways we find we can keep ourselves current about the market, the trends and who's doing what."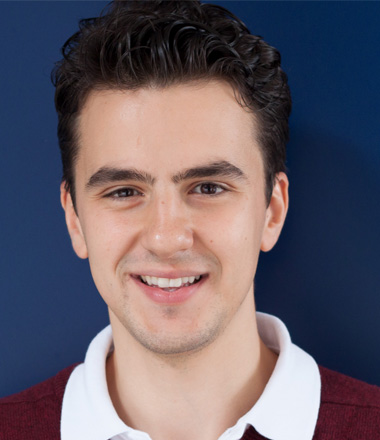 "There is just something about being in person, seeing existing customers, prospects, and others at LendIt Fintech. And when you have that face-to-face interaction, there is nothing can quite replace it."