LendIt Fintech Europe 2018
Europe's Leading Event for Innovation in Financial Services
19-20 November 2018 •
London
Speakers Just Announced
John Goodall
Co-Founder and CEO
Landbay
June Ou
COO & Co-Founder
Figure
Kaushalya Somasundaram
Head of Fintech Partnerships
HSBC
Nikolay Storonsky
CEO
Revolut
Brexit opposer, Blackrock Advisor, Evening Standard Editor Osborne has much to say about Britain and EU economies in the age of fintech. Hear this independent thinker's observations about fintech, bitcoin, blockchain, open banking, AI and Brexit.
— Rt Hon George Osborne CH, Chancellor of the Exchequer 2010 to 2016
Special Programs
LendIt Fintech Europe includes many notable special programs designed to help members of our community network with those who have common goals and interests. Stay tuned for more information on:
Family Office Forum
PitchIt@LendIt Fintech
1:1 Meetings by VIBE
Women In Fintech Night Out
MEET THE FIRST 200 PARTICIPATING COMPANIES
Have a Pint on Us!
Networking has never been so fun! Join us on Monday, 19 November at 17:30 for LendIt Fintech's inaugural Pub Crawl. Hope to see you there!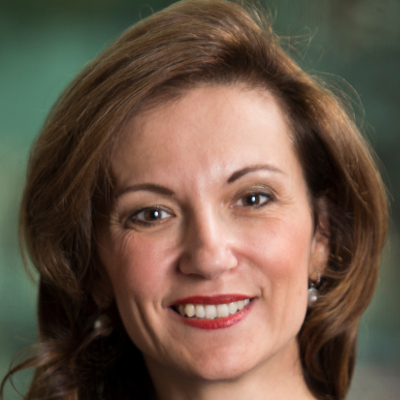 The financial services industry is going through a major change, where updating knowledge is a "must". LendIt Fintech is the best industry event if someone wants to understand the key drivers on the market, impacting not only the new players in marketplace lending, peer to peer platforms, but the entire financial services industry. The conference is well organized with high quality, up to date content with excellent speakers. I recommend it for both incumbents and challengers!
— Gabriella Kindert, Head of Alternative Credit, NN Investment Partners
Highlights from LendIt Fintech Europe 2017
The Open Banking Revolution

How Big Banks Are Approaching the New Connected World

The Largest Small Business Lenders in the UK

How the Blockchain Will Impact Financial Services

Will Fintech Partnerships be the Future of Banking?

Mythbusting the Future of AI in Financial Services