LendIt China 2017
One event, three outstanding opportunities
Uncover new opportunities in the world's largest fintech market
Meet Asian fintech investors & learn about China's disruptive technologies in Macau, Hong Kong, Beijing and Shanghai.
Global Fintech Investment Summit
July 10
Where the world's leading fintech companies meet with Asia's most forward-thinking and influential investors.
6 Reasons You Should Experience LendIt China
1. The Platform
LendIt is the world's largest global fintech event, with annual gatherings in New York, London and Shanghai. Our platform engages world leaders and influencers from around the world.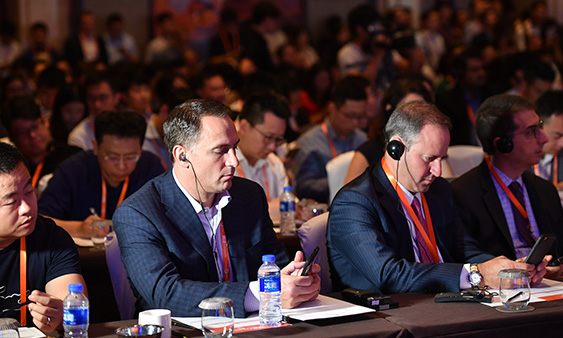 2. The Learning
LendIt is the world's gathering place for industry leaders, policy makers, technologists and media to exchange cutting-edge ideas that make an impact. Past and current participants include high ranking government officials, officers of multinational finance companies, and the CEOs of leading fintechs.
3. The Networking
Investors, business leaders, and government officials come to LendIt to explore ways to work together.
4. The Deals
VCs, PEs, fund managers and entrepreneurs get deals done at LendIt.
5. The Exposure
International media are taking note of the phenomenal changes taking place in fintech. The media gathers at LendIt to hear the breaking news and understand the secular trends.
6. The Fun
If Shanghai is on your regular travel path, then you know what a culturally stimulating experience China can be. If not, you don't know what you're missing! Either way, the LendIt experience is a fantastic way to get involved.