Why work at LendIt?
Here at LendIt we are an inspired and ambitious team, who are passionate about everything we do and everything FinTech. Together, we create content that changes the world, we bring like minded people together for the world's largest innovative financial services event, and we have a great time while doing it!

Our organization is cultivated of enthusiastic workmates who help us to continually outdo ourselves at every next event we host. We are driven, hardworking and always striving to be the best that we can be. With that, we are also a close knit group that knows how to celebrate our successes. After all, our speciality is creating fun and memorable experiences!
---
What our employees say
"This industry is incredibly dynamic, so I'm constantly learning new things. Everyone I've engaged with, including the LendIt team, our clients, and the media, is extremely passionate about what they do, and enthusiastic about what the future of fintech might look like."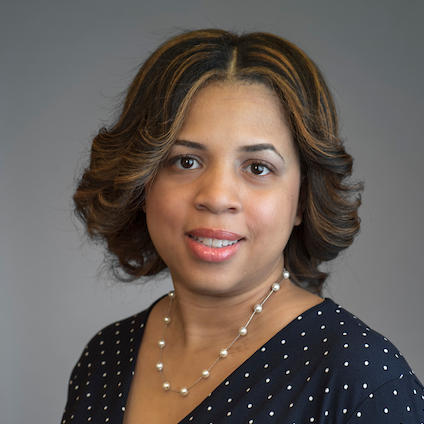 "I really enjoy working at LendIt. LendIt is always looking for ways to make the industry better. We are a family-friendly company where suggestions for change are received openly. Oh, and I have great co-workers. We are truly like family."
"There is nothing better than hearing from our attendees, sponsors and speakers about how LendIt has changed their business for the better and seeing them come back year after year for what's become an industry gathering."
"I think a major perk of working here has been the experience I've had and the people I've met. I have gained a wealth of knowledge not only about the event planning industry but also the financial services industry."
Have you had prior success leading and executing innovative lead gen and nurture programs in Marketo? Do you have experience building, deploying and analyzing marketing email campaigns? Are you a creative problem solver who's passionate about building better systems and mastering new skills? Are you interested in fintech, events and web technologies?
If you answered yes to the above questions, we have an incredible career waiting for you here at LendIt Fintech.
You must have prior success selling intangible business services to senior marketing executives and product managers at financial services technology companies. You must have experience selling to both established companies and emerging startups in a highly competitive environment. To be successful, you must be a self-starter, accountable, driven, ethical, hard-working, personable, rejection proof, and work well independently.