LendIt Fintech Europe 2018
Europe's Leading Event for Innovation in Financial Services
19-20 November 2018 •
London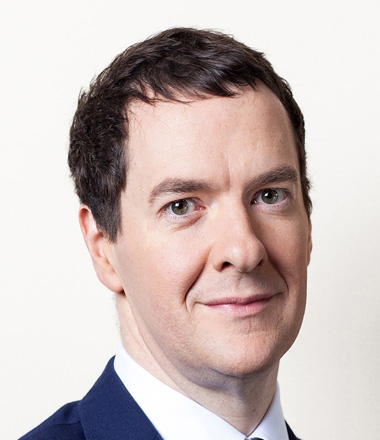 Brexit opposer, Blackrock Advisor, Evening Standard Editor Osborne has much to say about Britain and EU economies in the age of fintech. Hear this independent thinker's observations about fintech, bitcoin, blockchain, open banking, AI and Brexit.
— Rt Hon George Osborne CH, Chancellor of the Exchequer 2010 to 2016
Attendee Brochure Now Available!
Our 18 page brochure outlines what you can expect at our November event in London including the eight Agenda Track descriptions and a comprehensive look at all the fintechs, investors and banks who attend. Check it out!
Secure your sponsorship now.
LendIt Fintech attracts thousand of fintech decision makers from Europe's most influential companies. Sponsoring the event is your best chance to do business with the people shaping the fintech industry.
Past Participating Companies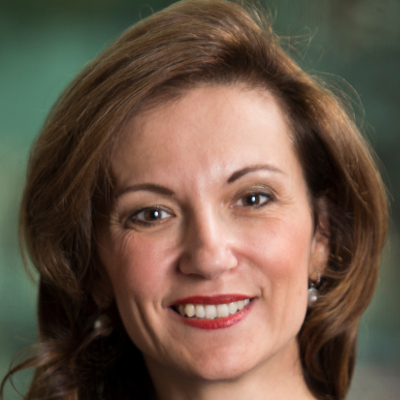 The financial services industry is going through a major change, where updating knowledge is a "must". LendIt Fintech is the best industry event if someone wants to understand the key drivers on the market, impacting not only the new players in marketplace lending, peer to peer platforms, but the entire financial services industry. The conference is well organized with high quality, up to date content with excellent speakers. I recommend it for both incumbents and challengers!
— Gabriella Kindert, Head of Alternative Credit, NN Investment Partners
Speakers Just Announced
John Goodall
Co-Founder and CEO
Landbay
Rosemary Kelley
Senior Managing Director
Kroll Bond Rating Agency, Inc.
Rt Hon George Osborne CH
Shivani Siroya
CEO & Founder
Tala
Highlights from LendIt Fintech Europe 2017
The Open Banking Revolution

How Big Banks Are Approaching the New Connected World

The Largest Small Business Lenders in the UK

How the Blockchain Will Impact Financial Services

Will Fintech Partnerships be the Future of Banking?

Mythbusting the Future of AI in Financial Services